If you're looking for some great books to cuddle up with that support your journey through self-discovery, look no further. We have compiled a list of the top books of 2019 that will be nothing short of educational and inspiring.
Declutter Your Mind By Steve Scott and Barry Davenport
The subtitle of this book says it all. Declutter Your Mind is an excellent book if you are looking for something hands on. The book includes a variety of exercises to help you engage the tools you are learning as you read. The authors take the reader on a journey of understanding the causes of mental clutter, how to turn negative thought patterns to the positive, strategies for coping with rocky relationships, goal setting and so much more.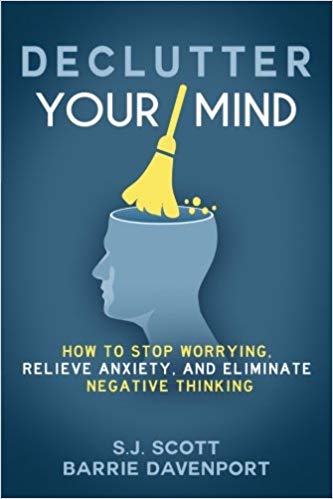 No More Fighting: The Relationship Book for Couples: 20 Minutes a Week to a Stronger Relationship
This book provides over a year's worth of weekly, hands-on relationship activities aimed to help couples overcome common relationship problems in efforts to build a stronger connection. Each activity can be completed in just 20 minutes and provides the couples with prompts, practical advice, and more.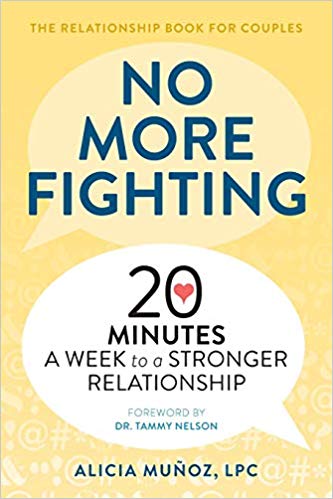 According to Brown, strong leadership is the result of four skill sets that an individual can learn and measure. In this book, she shares what it means to rise up strong, dare greatly and be brave. Through her words of wisdom, she teaches the reader how to learn these skills and choose courage.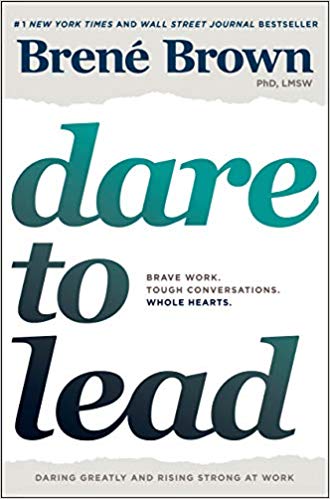 You Are A Badass by Jen Sincero
Need a confidence boost? You're in luck. This book will help you go beyond fear and help you lead a remarkable life. Written by a bestselling author and professional success coach, this book illustrates the best ways to identify and change harmful behaviors that are keeping you from living the life you want. What sets this self-help book apart from the others are the engaging end-of-chapter exercises.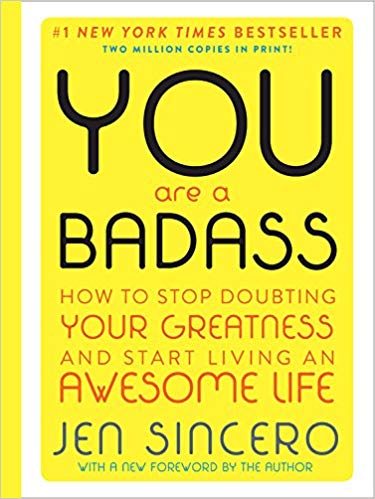 Girl, Wash Your Face: Stop Believing the Lies About Who You Are so You Can Become Who You Were Meant to Be
In this humor and attitude driven book, author Rachel Hollis helps readers break free from the lies keeping them from the joy-filled and abundant life they are meant to have.
Each chapter of this book begins with a specific lie Hollis once believed that in turn, left her feeling overwhelmed and unworthy. As a working mother, a former foster parent, and a woman who has dealt with insecurities about her body and relationships, she speaks from the heart with determination to help women unpack the limiting mindsets that destroy their self-confidence.