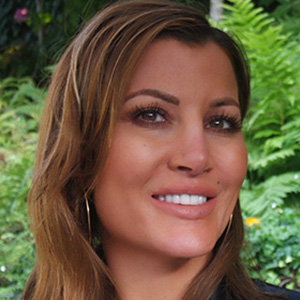 Our CEO, Dr. Sarah, offers Concierge Therapy to certain individuals.
This level of service entails a more flexible, "on-call" type of therapy. It is also often offered in the client's home for additional convenience and privacy.
This works well for many individuals, in particular, our clients who are in the public eye and require extra safety and confidentiality precautions. It also works well for busy clients who may not have the time for office visits.
Please contact us for more information:
San Francisco: 415-887-7650, ext. 2
Palo Alto: 650-268-9787, ext. 2
Beverly Hills: 310-984-6847